Making Employee Training Easy
Time is limited and you need your team trained so they can get to work. Success is based on purchasing, distributing and completing online courses efficiently. We take pride in delivering engaging online learning that takes complex topics and makes them easy to understand and apply. In the same way, our delivery system is equally important to streamline the process for learners and training managers.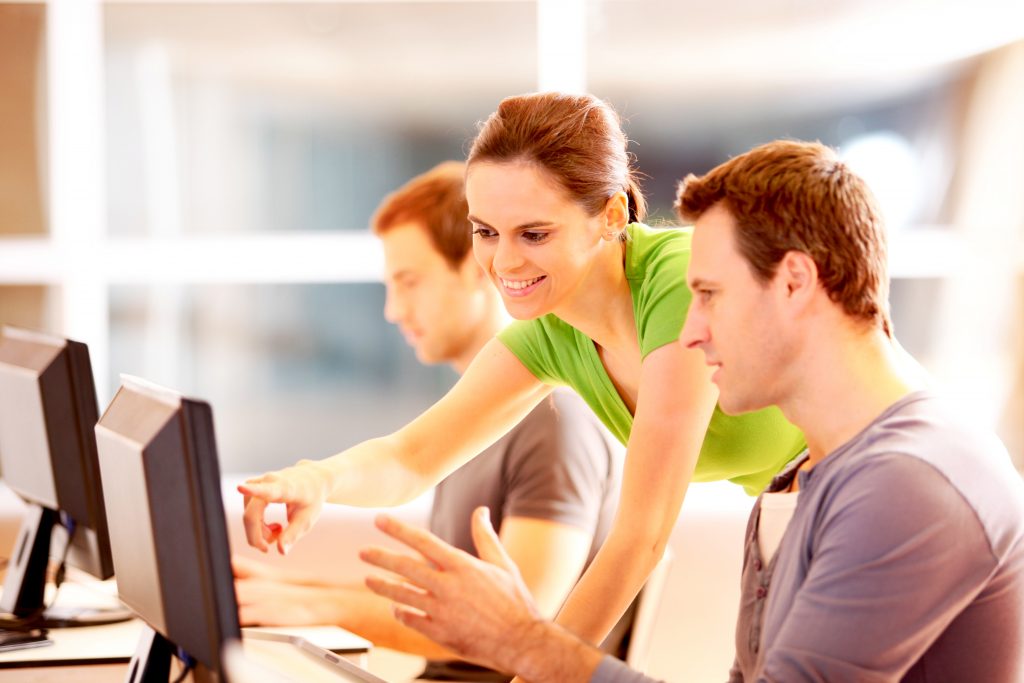 Introducing New Features
We are pleased to announce the implementation of an upgraded platform to provide an exceptional user experience. Here are some of the key improvements:
mobile device compatibility
no need for separate user and administrator accounts; simply buy course licenses and distribute to other learners
use "Organizations" to make sure licenses can be used and distributed to anyone in the company
Our commitment to help simplify complex topics is moving forward quickly with our 4 STEPS/4 SKILLS approach for Training/Competency as well as Safety. Stay tuned for launching of these ground-breaking courses over the next couple of months as well as integrating the approach into our existing offerings.